DIGITAL MARKETING AGENCY
FULLY INNOVATED
We know how to find your next customers.
INTERNET MARKETING SERVICE THAT DRIVES MORE LEADS AND SALES
There's no magic pill to turn your struggling Search Engine Marketing (SEM) efforts into a success.
But there's something that comes close to it. Our experience.

With over 20 years of using data to develop, test, and implement integrated media marketing strategies, we've learned what works and what doesn't. We know when to pivot and when to wait. By gleaning invaluable insights from running hundreds of campaigns, Third Coast Media understands how to use resources where and when they have the most impact. We're more than your average Online Marketing Company.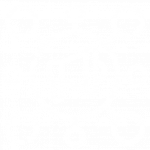 Lead Generation
Leverage these opportunities to connect with consumers and position yourself above the competition.

Digital Marketing
Keeping up with the fluctuations of Paid Search, PPC and Social Media Marketing is our advantage.

Content Design
Discover the power of user experience in your content marketing strategy.

Marketing Tools
Use the right tools to build, implement and assess the performance of your marketing campaign.
YOUR LIFECYCLE MARKETING COMPASS
It starts with the first step: the exact time and place your prospect begins the journey to satisfy a need or desire. It's imperative you know how to find them, grab their attention, and provide the value they require. A strategy based on LifeCycle Marketing will set the chain of events that turns a single prospect into numerous lifelong clients.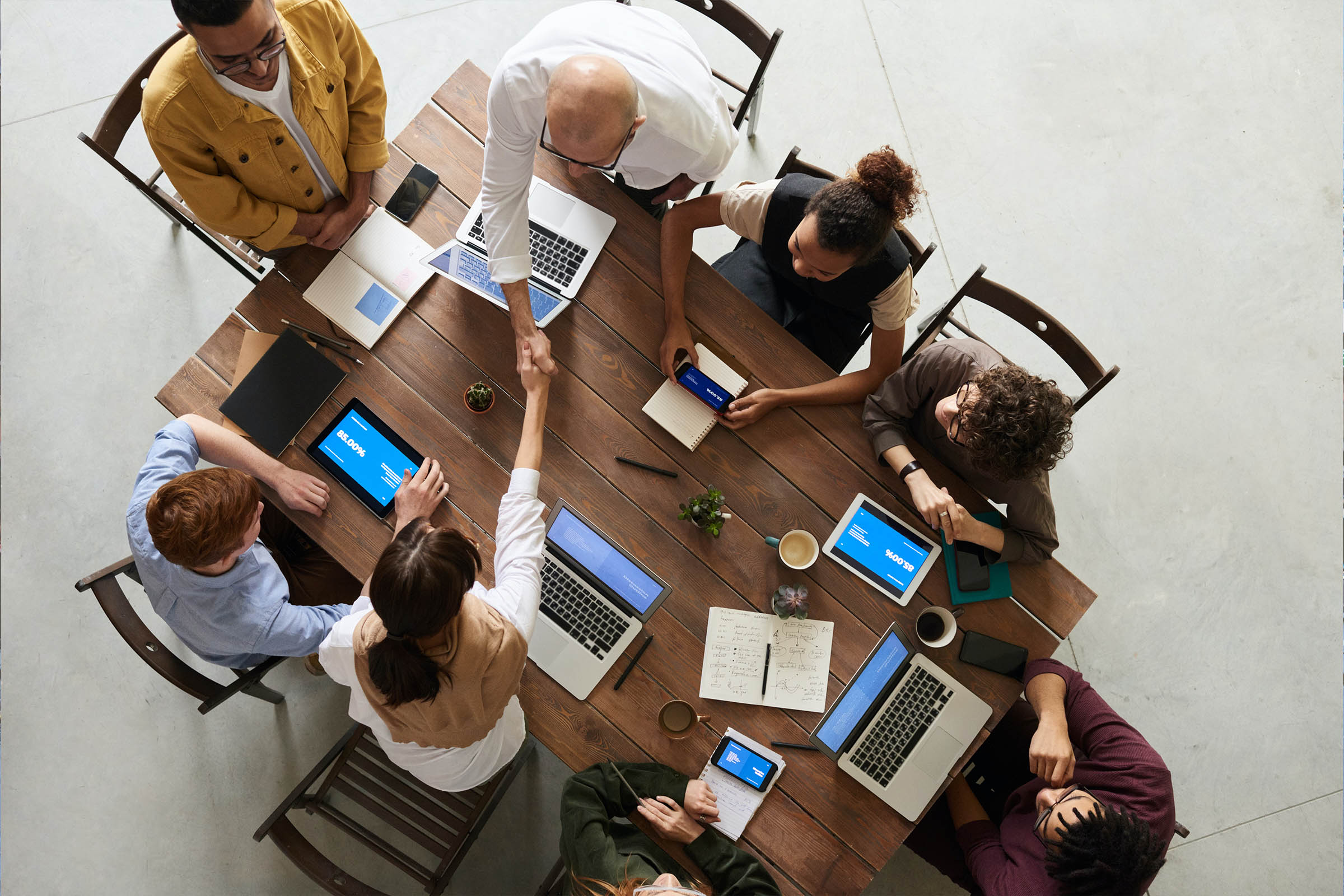 YOUR MARKETING ON OVERDRIVE
Growth is good, but if you're not equipped to support it, you're in danger of losing momentum. Make sure your current infrastructure keeps up with your marketing expansion. We'll help you choose the right digital marketing tools to increase your overall marketing performance that keeps you growing.