Internet Marketing Service
Third Coast Media is an innovative digital marketing company specifically connecting your data with the right metrics. We make data-driven decisions as a result placing valuable resources exactly where they're needed.
We constantly adapt to your business, especially when it comes to making the most of your opportunities. This means better leads, more conversions, thus producing tremendous growth.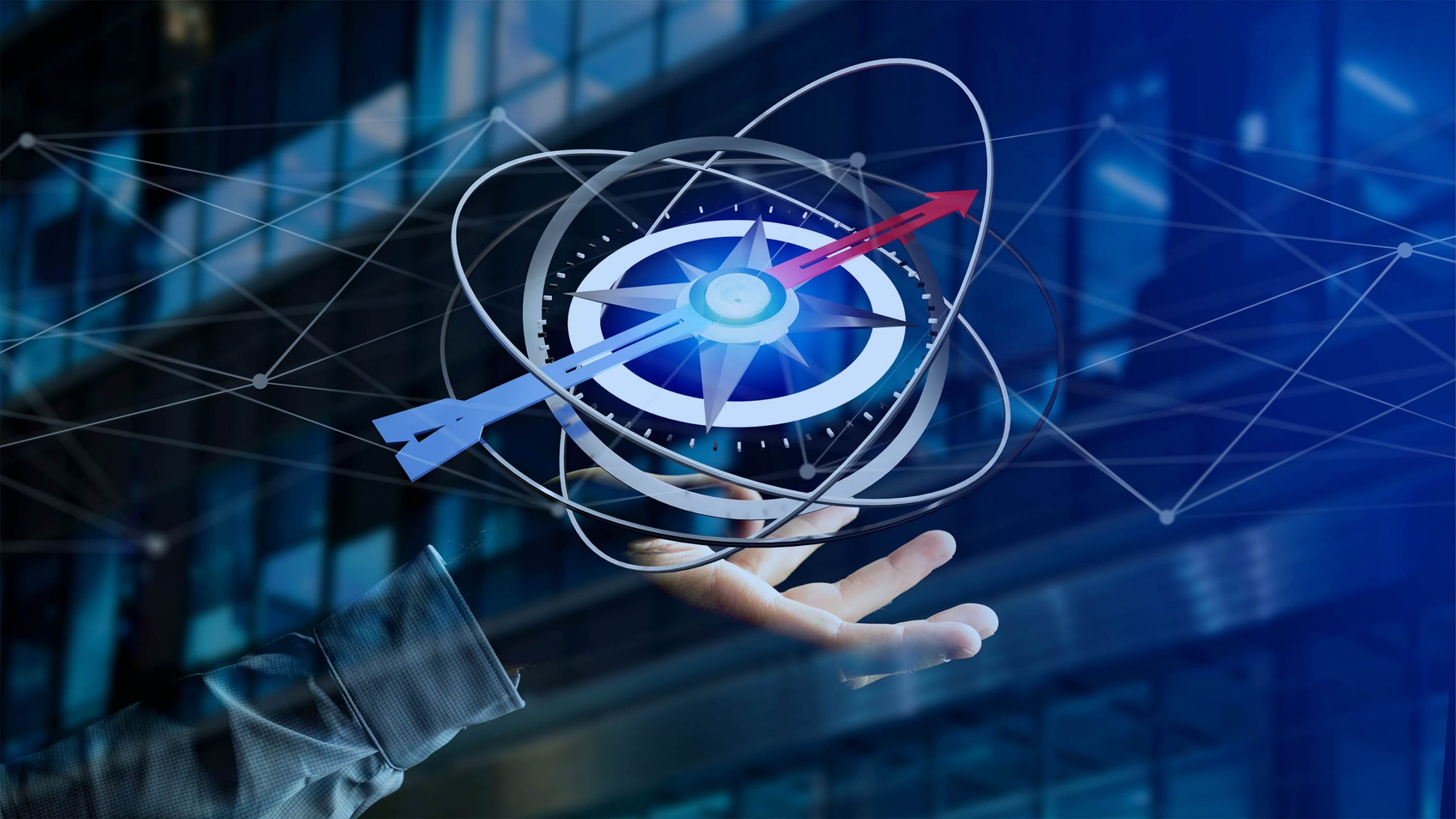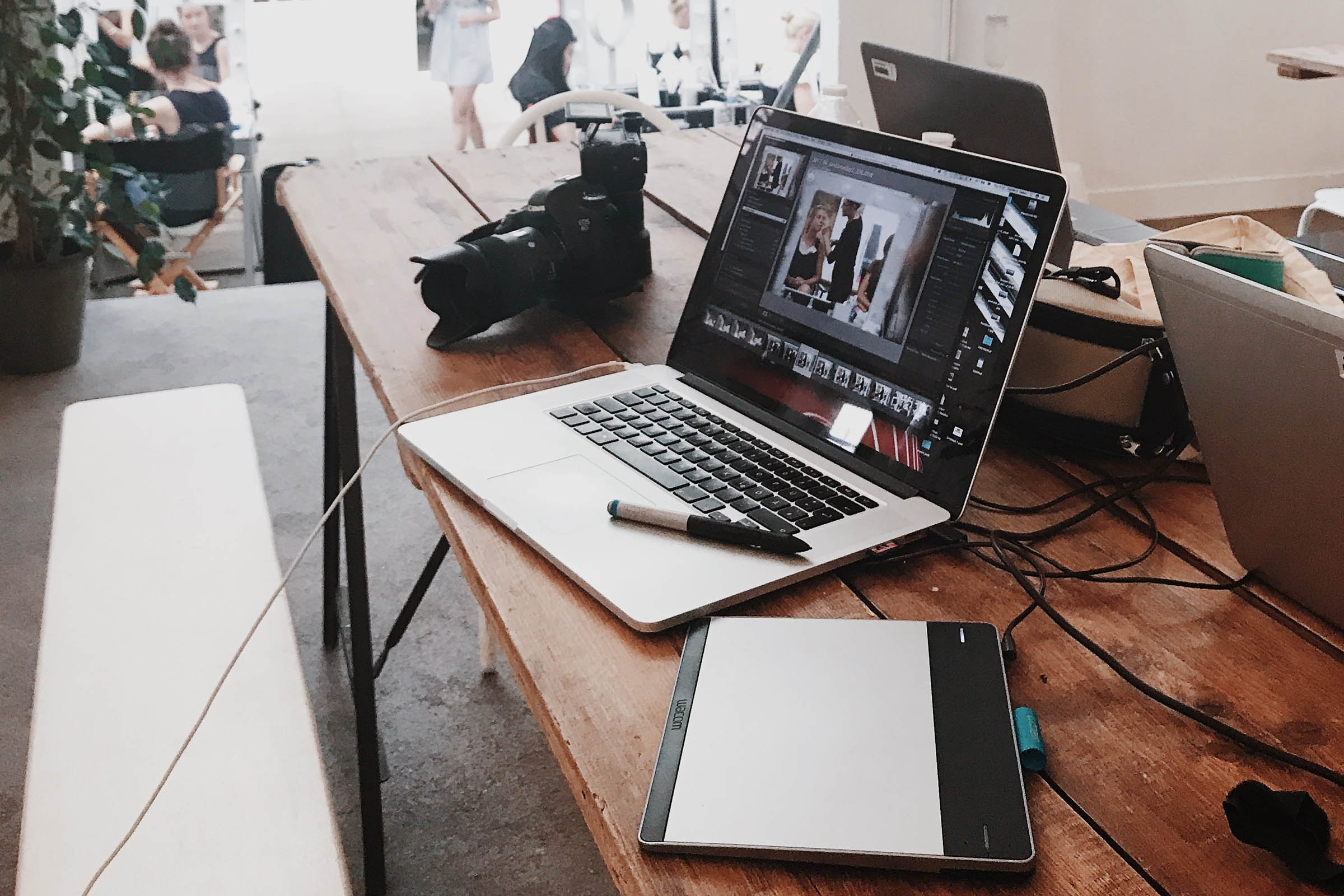 Your Business. Your Customer. First and Foremost.
We help our clients grow using proven methods grounded in a LifeCycle Marketing strategy.
LifeCycle Marketing accounts for every step along the customer journey to engage, nurture and convert your ideal prospect into a loyal customer.  This system encompasses the most important elements of strategy so your campaign will accomplish exactly what it's meant to: lifelong customers that bring lifetime value.
MICHAEL REDMOND – MANAGING PARTNER
Michael Redmond is a 25-year veteran of the digital marketing and data acquisition industry. He is currently serving as Managing Partner of Third Coast Media LLC.
In-depth knowledge of the customer acquisition and retention marketplaces and Cutting-edge expertise in media and data-gathering technology. These allow Michael to develop innovative programs that dramatically impact the bottom line of his clients.
Prior to joining Third Coast Media, Michael was Vice President of Internet Marketing for Career Education Corporation (CEC). During his 12-year tenure, he expanded CEC's digital lead generation to become the dominant source of new students. Michael led a 24-member team to oversee the integrated online acquisition strategy for 75 college campuses and educational institutions. He pioneered in the use of email marketing, search engine marketing, and performance tracking technology. He was acknowledged with placing CEC 5 years ahead of its competitors in the race to enroll new customers.