Change is good
A successful marketing strategy is responsive to factors that specifically apply to your business, not what everyone else is doing. It's easy to default to cookie-cutter templates, but easy doesn't make you grow.
Let's Start the Conversation
Don't waste another day on digital marketing tactics that don't work. It's time to connect with us!
We have over 20 years in experience of collecting, analyzing, and testing our clients' data to get the results they need. Better leads, more customers, exponential growth.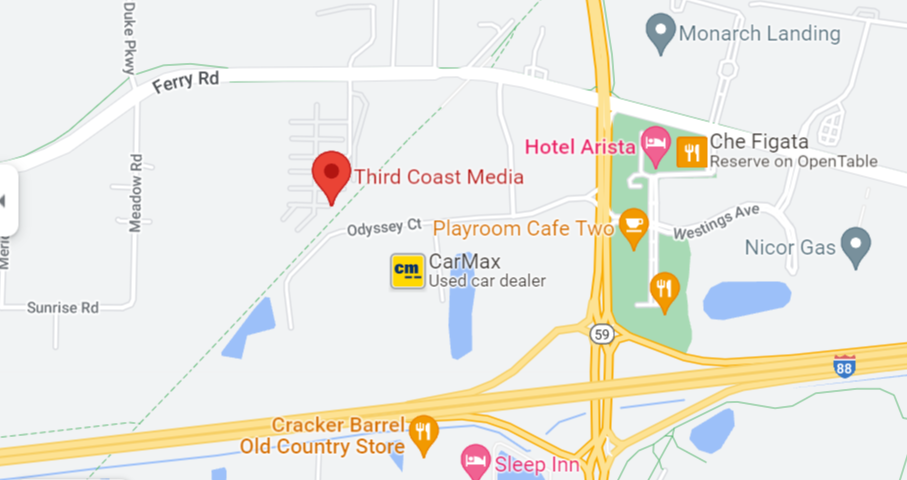 A Digital Marketing Agency
You Can Trust
Third Coast Media LLC
2244 Ferry Road, Unit 107
Naperville, IL 60563
Phone: 630-469-4068
Email: info@thirdcoastmedia.com
LinkedIn