Contact Us
We know why your lead generation efforts aren't producing the kind of results you should be having.
If you're using the same approach as other businesses, there's your reason. A successful marketing strategy is responsive to factors that specifically apply to your own business, not what someone else is doing.  It's easy to default to cookie-cutter templates, but easy doesn't make you grow. To be effective, you must get away from boilerplate tactics and pull out your biggest competitive advantage.
Let's Start the Conversation
If you're tired of wasting another day on lead generation tactics that don't work, it's time to connect with us. We know the only way to successful lead generation is to measure and test what actually moves the dial.
Many companies find themselves stuck down the wrong rabbit hole because they're following the wrong data – data that has no significant impact on results. Because they don't know how to ask the right questions, they end up measuring the wrong things. This leads to a colossal waste of time when another day passes with few leads, fewer options, and no growth in sight.
We have over 20 years of experience collecting, reading and testing our clients' data to continually get the results they require – better leads, more customers, and exponential growth.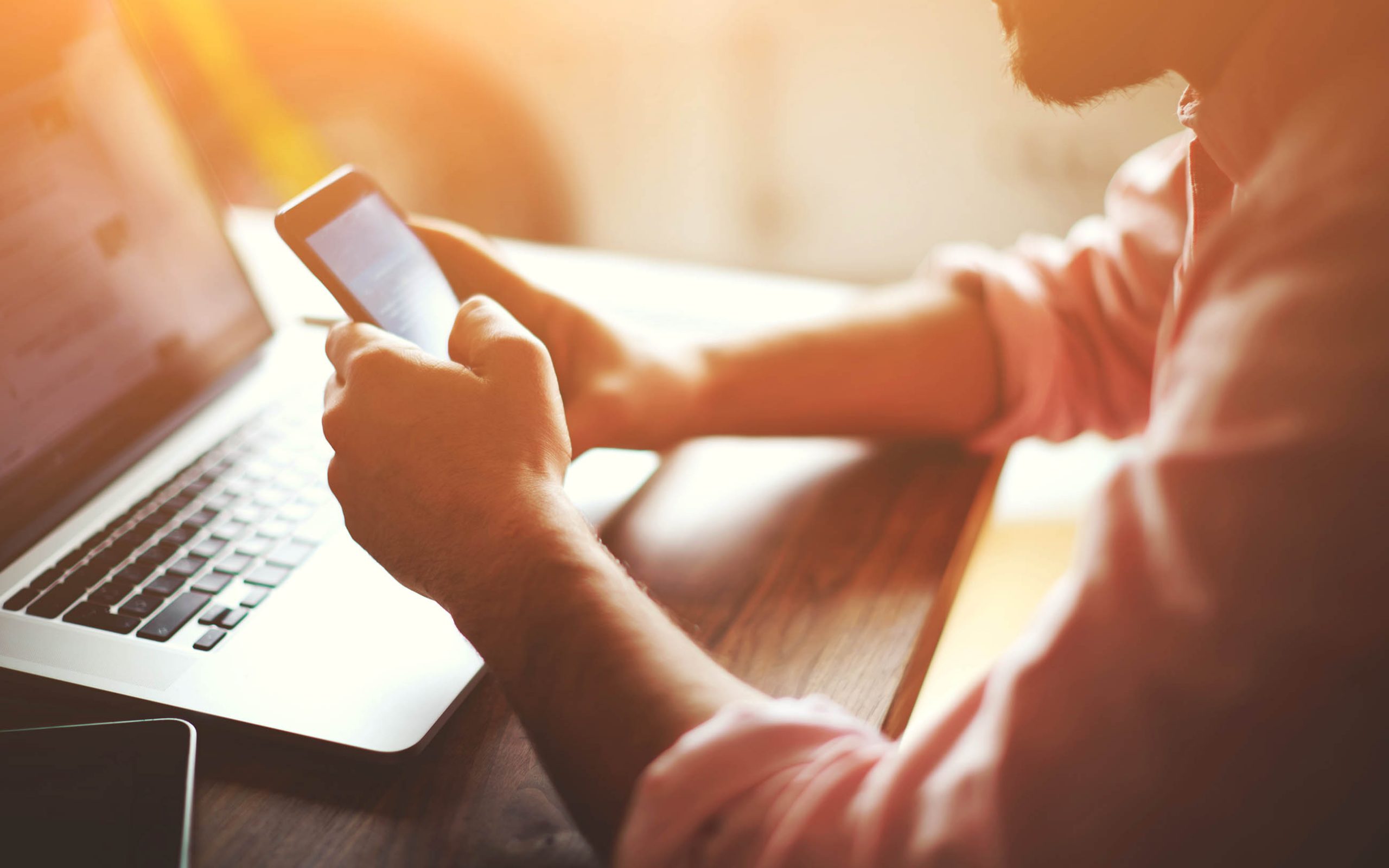 Let Your Data Guide Your Lead Generation
The smartest approach to inform your lead generation decisions is one based on concrete evidence – real-time data.  Once you know how to collect, measure and test this data, you can squeeze exponential value out of your marketing efforts.
But the key is to measure what matters.  Contact Us today!
Third Coast Media LLC
2244 Ferry Road, Unit 107
Naperville, IL 60563
Phone: 630-469-4068
Email: info@thirdcoastmedia.com
LinkedIn