It's all about the Marketing Strategy

Whether your CRM, and/or Marketing Automation system, has been up and running for a short amount of time, or for a while, we can help optimize and strategize to get the results you need and expect.
There are usually a couple of reasons why you have a poor performing system: the strength of the implementation team was not in Marketing Strategy, or as time goes by, the rules have changed and your not hitting the set KPI's and you are frustrated. WE have been there!
Our team has a combined experience of over 60 years that has learned from what you are going through now. Another set of eyes couldn't hurt and we're here to help.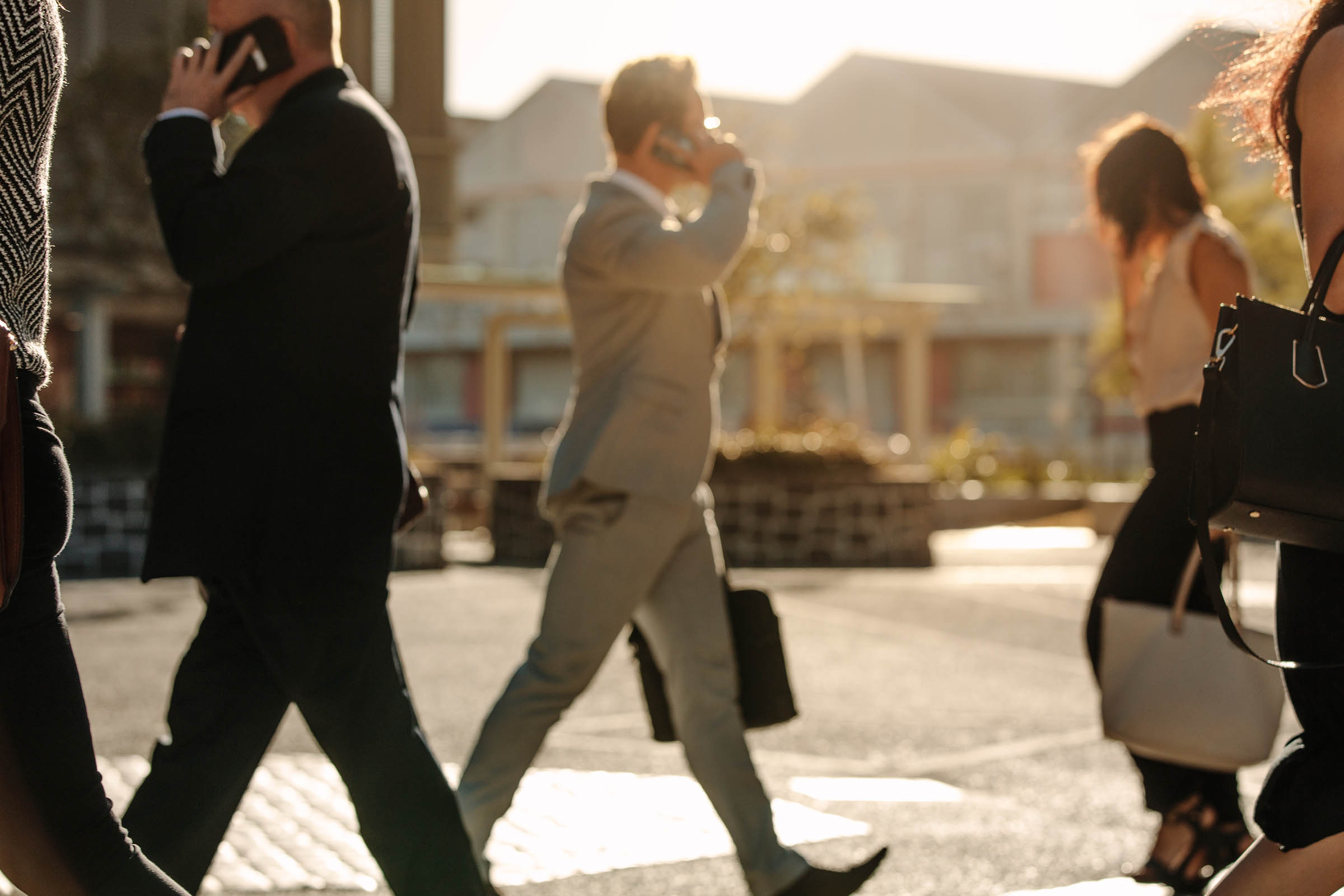 Here what we can do for you
The list contains some of the main areas you may be looking for:
Marketing strategy
Sales process
Marketing process and plan
Lead nurturing
Set KPI's
Lead forensics
Messaging
Campaign monitor
Leads
Fill out the form above and let's discuss your needs.