The Agency on the Forefront of Digital Marketing
We understand you may be looking for a PPC Specialist, Social Media Marketer and Website Developer. We are a Digital Marketing Agency that does it all!
What makes us unique is our approach, which is the customer journey and how it applies to LifeCycle Marketing.  Third Coast Media looks beyond the tasks at hand, but focuses on what you are trying to accomplish and the outcomes you want to achieve.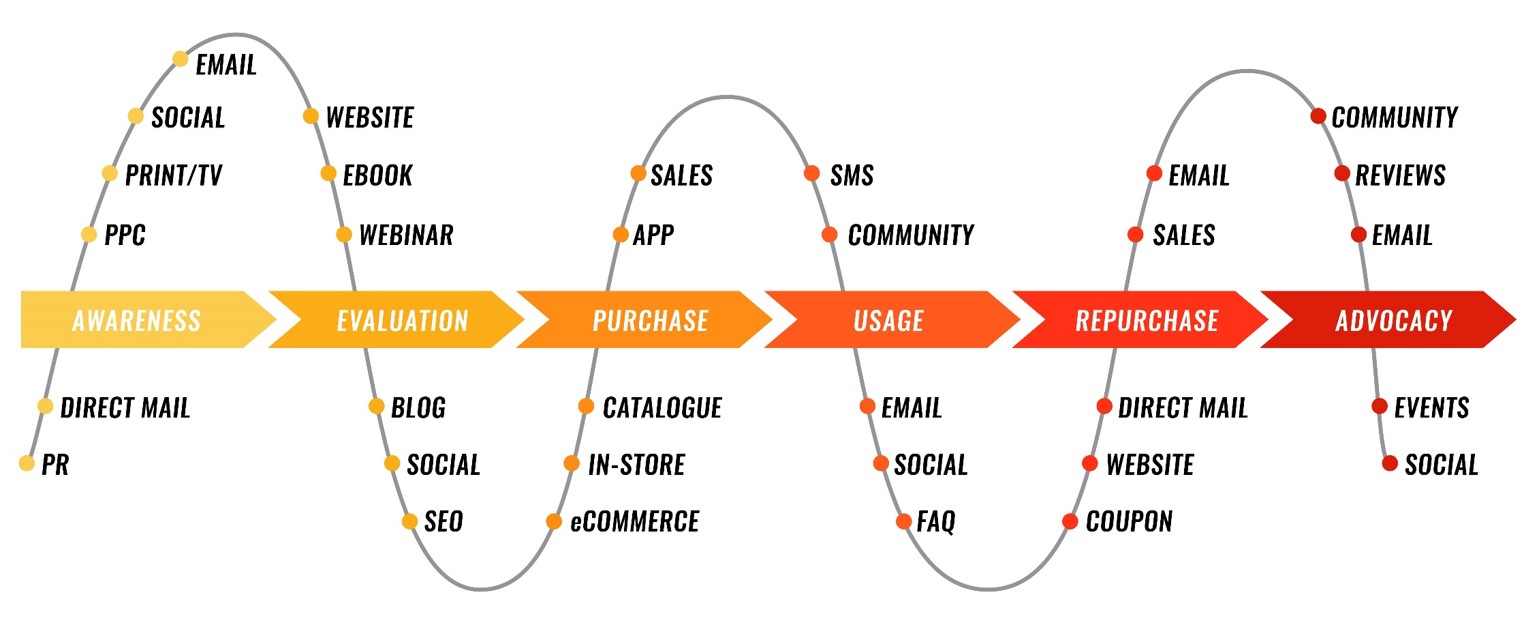 Through the touch-points you have identified,  we strategize on how they work with your overall goals and execute accordingly.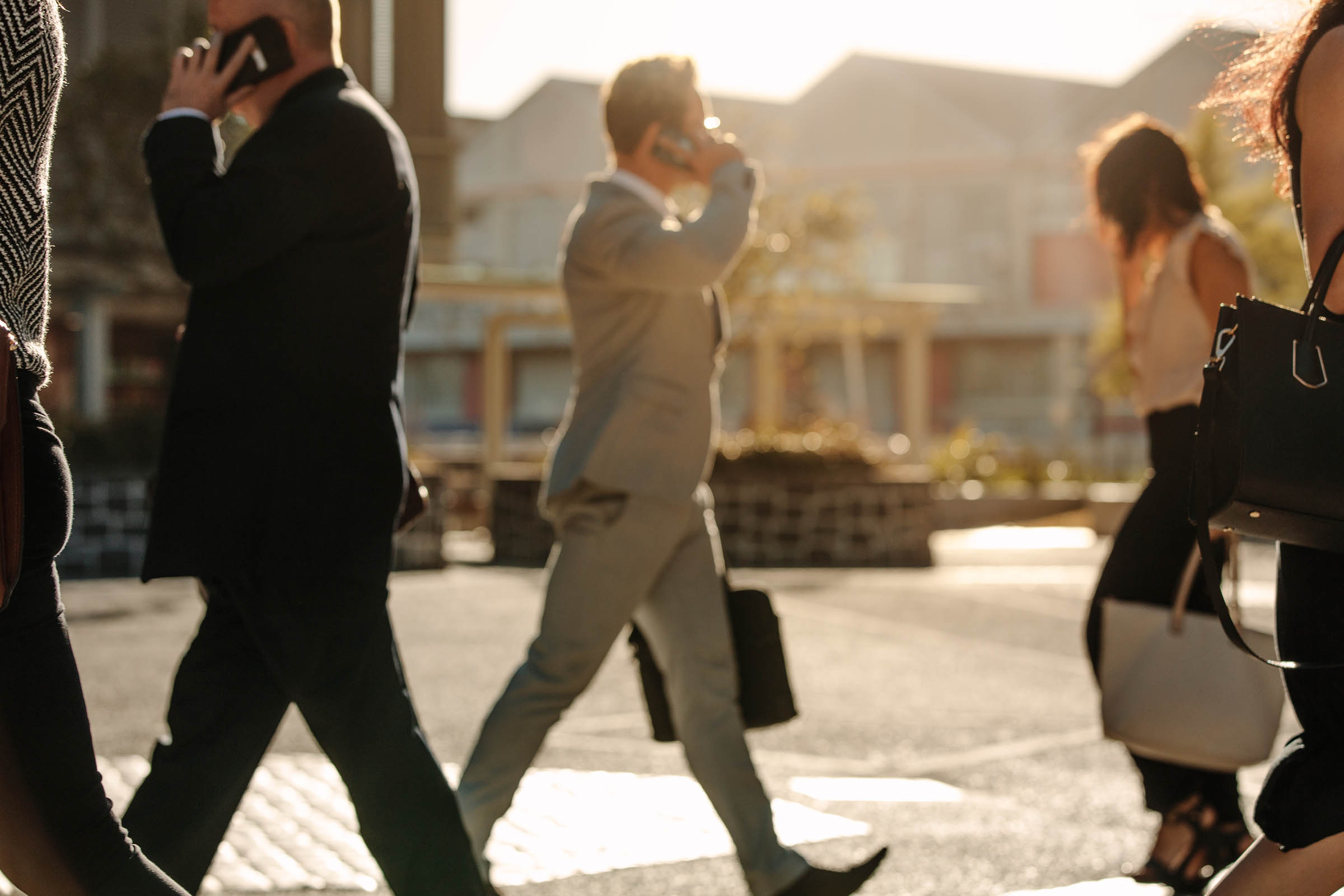 Here what we can do for you
The list contains some of the main areas you may be looking for:
Paid Search
Organic Search
Affiliate Marketing
Local Advertising Optimization
Media Mix Analysis
Display Advertising
Social Media Marketing & Management
Website Redesign & Optimization
Mobile Advertising
Fill out the form above and let's discuss your needs.