Our Difference in Lead Generation

How are we Different?
We have found Target Marketing as the best strategy for producing the best quality leads; even at a high volume. You know the customers who use your products and services, we then use your Data to build the best campaigns.  Here is the method we use:
Target audience:  Based on demographic, geographic and socioeconomics to create campaigns for these segments
Buyer intent: We know how to direct the best message to illicit a response
Creative Assets: Knowing each segment will react and take an action that appeals to them
Campaign execution: Using the right lead channels rather than throwing spaghetti on the wall to see what sticks
We often see many Search campaigns, Display Ads and the use of Social Media Marketing using a standardized approach and not producing the results they like. Sometimes it all completely bottoms out and an outside perspective is needed.   Our expertise comes from being there so you can reap  the benefits from our experience.
To explain everything that we do and can do, will create too much copy that nobody wants to read, or write for that matter!  Fill out the form, or give us a call, so we can help you notice a difference right away.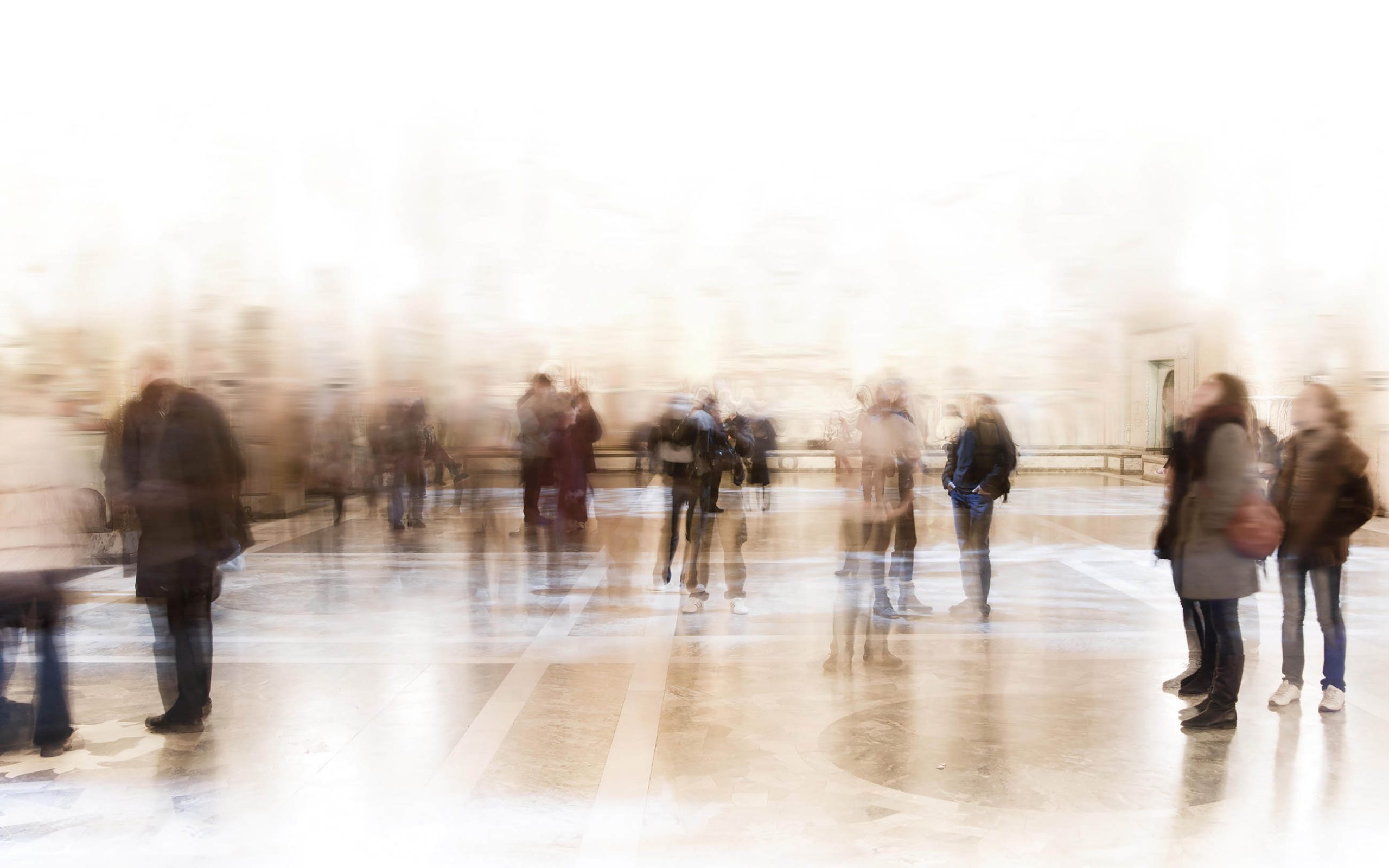 Our Expertise Produces Results

With 20 years of experience in Digital Marketing (from the beginnning), we have kept up with the trends to generate leads for our customers within their target market. Visit our other Services to see who we are and what we can do.
Fill out the form above and let's start!