Your Last Stop For Social Media Marketing
At Third Coast Media, we understand all the ins-and-outs of marketing in Social Media.  With the ever-changing landscape and constant updating to these advertising platforms, we have accepted the challenge to stay current—while you don't have to!  Listed below are the elements of SMM we know in order to make the most out of your campaigns:
Building out Lead and Video Ads
Re-market and Re-target visitors
Pixel tracking for Social Media and your Website
Create engagement Ads for your Posts
Speak to your Audience by building "look-alikes"
Produce attribution models
Building Audiences:

Targeting Interests, Demography and Behaviors
As you can see, we do more than just run campaigns for you on Social Media.  Our goal is to remove the confusion and target the customer who is looking for you by using all the tools available to us.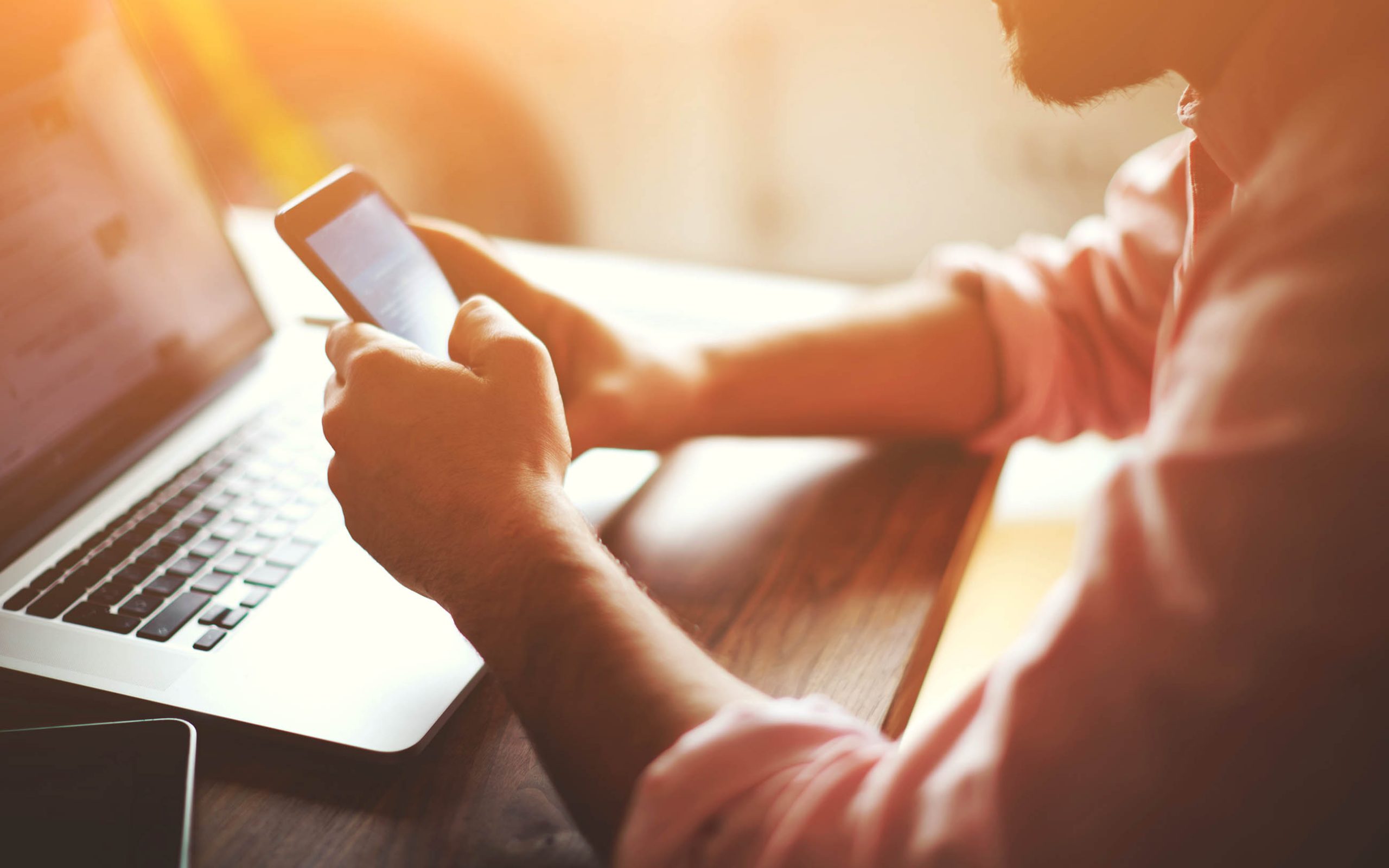 Our Expertise Produces Results

With 15 years of experience in Social Media Marketing (when it first started), we have kept up with the trends to produce our customers target market. Visit our other Services to see who we are and what we can do.
Fill out the form above and let's start!